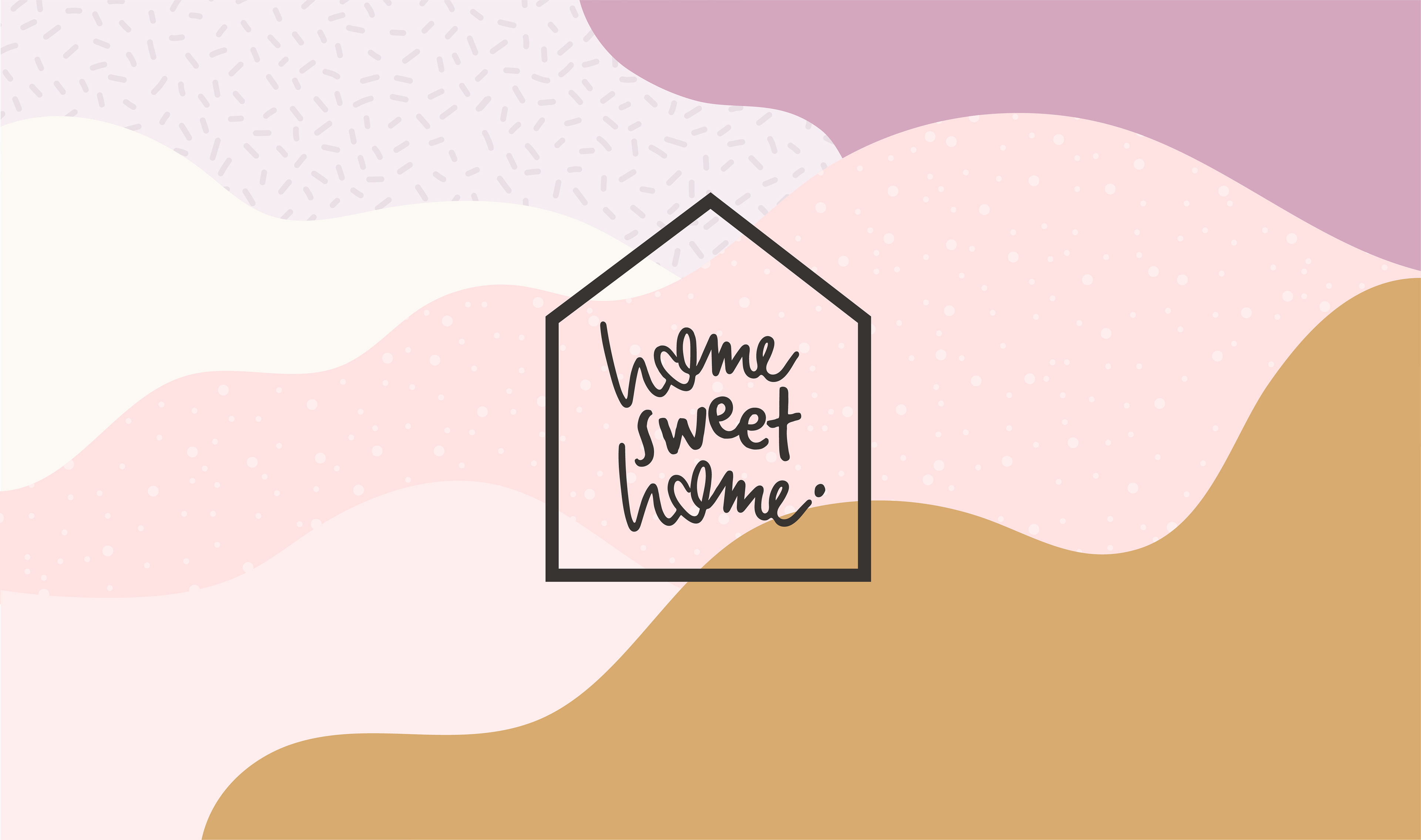 Home Sweet Home Baked Goodies is a homemade cinnamon buns business that was started during the pandemic by a husband and wife in Pitt Meadows, British Columbia.
They wanted their customers to feel at home whenever they take a bite of the very warm and very soft, sweet buns. 
The visual design of the brand takes inspiration from the flavours and ingredients of the buns and gives the audience a feeling of what it's like to be safe at home while observing the ongoing pandemic.